Designer
Anthony Farac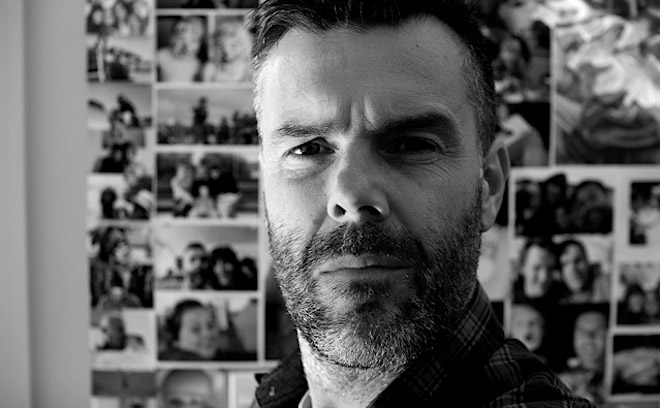 Anthony Farac is a producer and director from New Zealand.
He holds a master's degree in English from the University of Auckland. After an extended hiatus abroad, he joined Television New Zealand (TVNZ) in 1998 as a promotions director. He achieved numerous awards, including the first ever PROMAX gold award for drama in New Zealand. In 2003, he joined Elizabeth Mitchell as a director/producer of Firehorse Films. He has produced and directed acclaimed commercials, network identities, and marketing campaigns for commercial clients, TVNZ, and Maori TV. While at Firehorse Films, he edited, post-produced, and assistant directed the hit animated series bro'Town.
Currently, he is the creative director at Mediaworks for TV3, FOUR, and C4.
Articles
summary